IV Hydration, Vitamins, & Goodness
Common Signs & Symptoms
Dehydration
Here's our disclaimer:
This is by no means an all-encompassing list, and just so we're all on the same page, the signs & symptoms of dehydration may also be signs of other, serious things. We encourage regular check-ups with your doctor.
That being said, the signs & symptoms of dehydration may include: (Davis, 2019)

Headaches
Fatigue

Dizziness
Dry Skin

Infrequent
Urination

Dark Urine
Increased
Heart Rate
Dry Mouth
Cramps
Confusion
Drink some water, but also, call us. We can help!
Did you know?
Our body is made up of 70% water
Stay up to date
Most Recent Articles
Well, I'll start with the obvious… this year is already off to a brutal start. Between COVID and "SNOW-VID" it's not been an easy year. This "ice-mageddon" storm has caused power loss, burst pipes and other devastating things all over Texas, and it has been hard to focus on staying healthy.
read more
Koniver Wellness
Curis Functional Health
North Texas Musculoskeletal Medicine
Thrive Medicine Clinic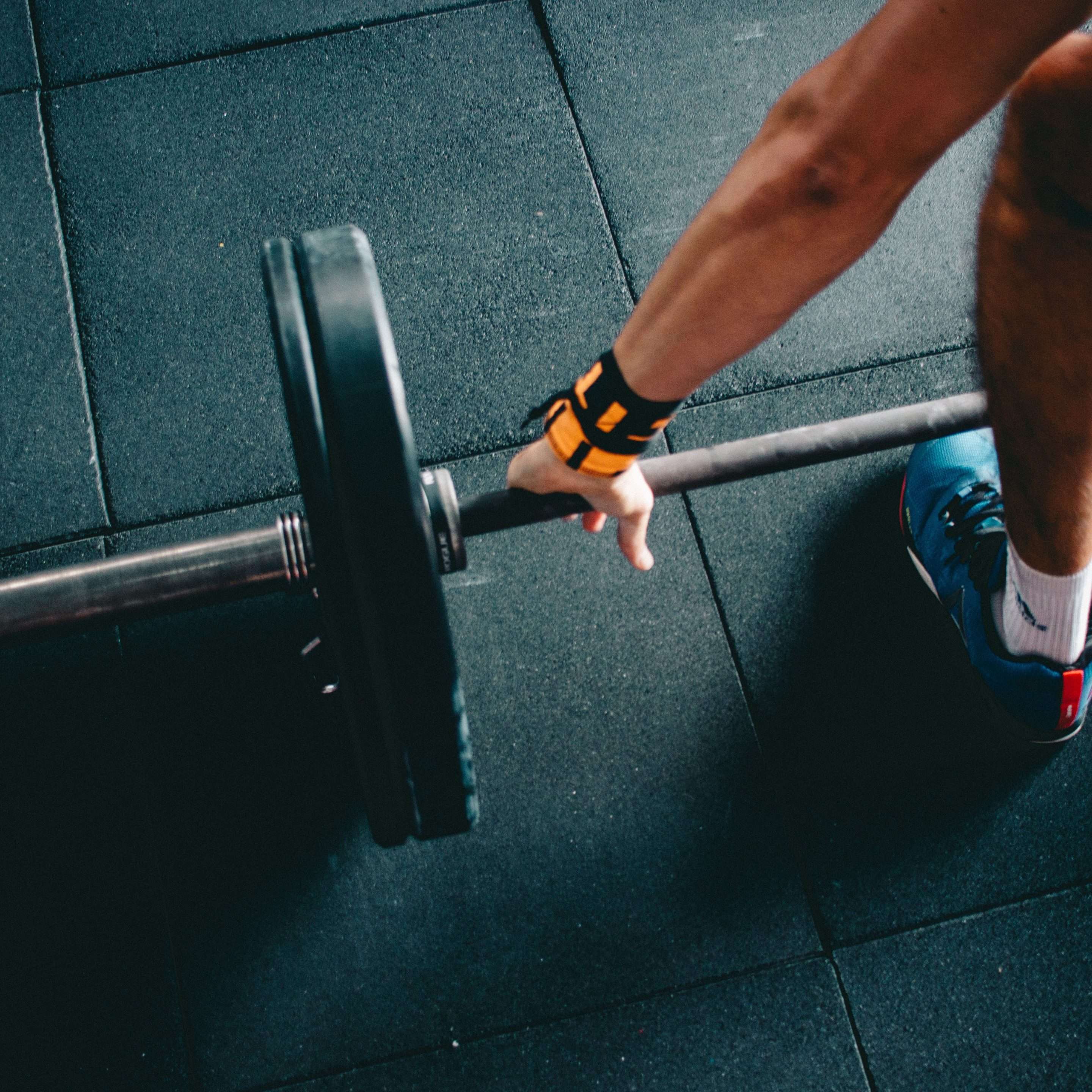 Ben Greenfield Fitness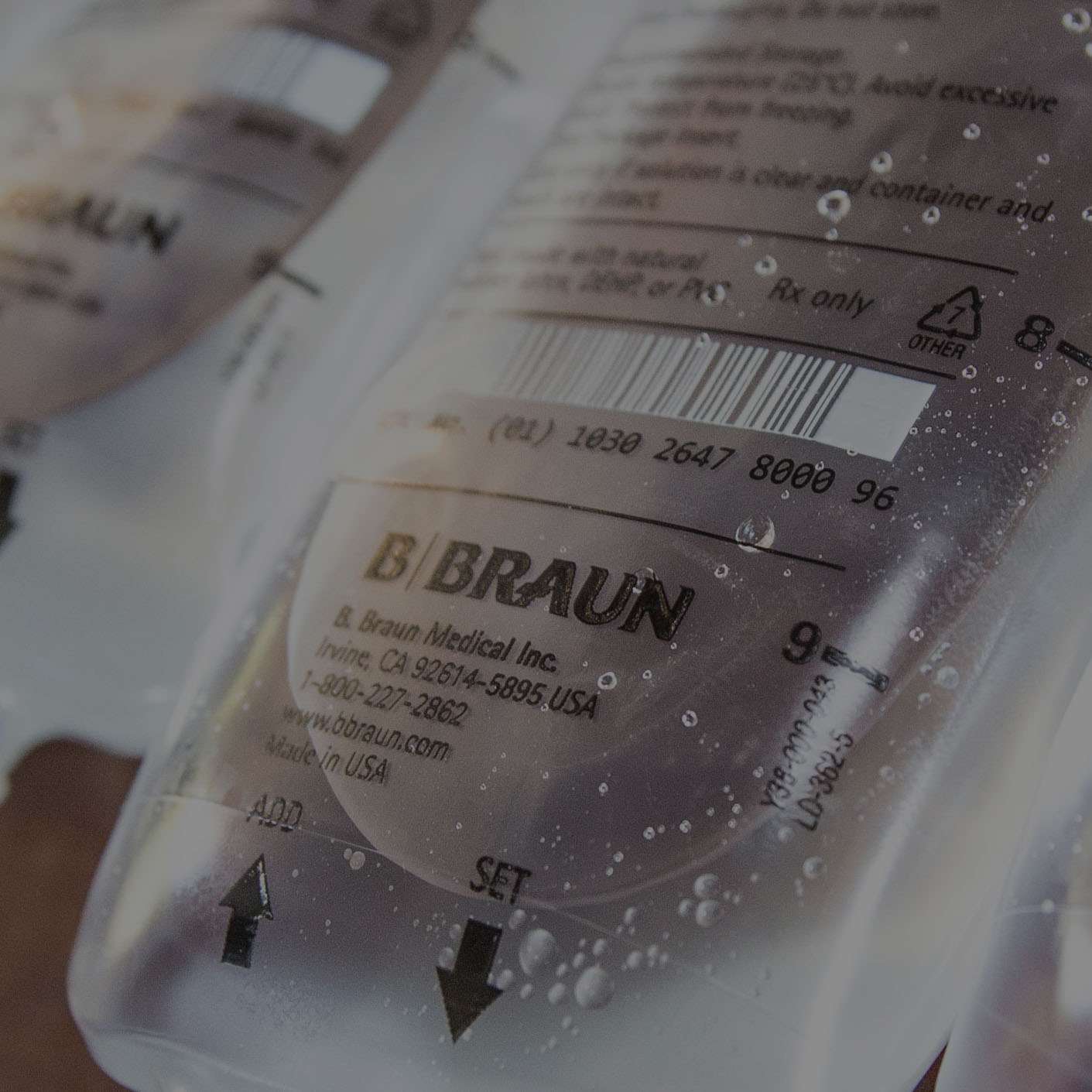 Smooth Aesthetics Austin
NTLAPA
Elysium
Scientific American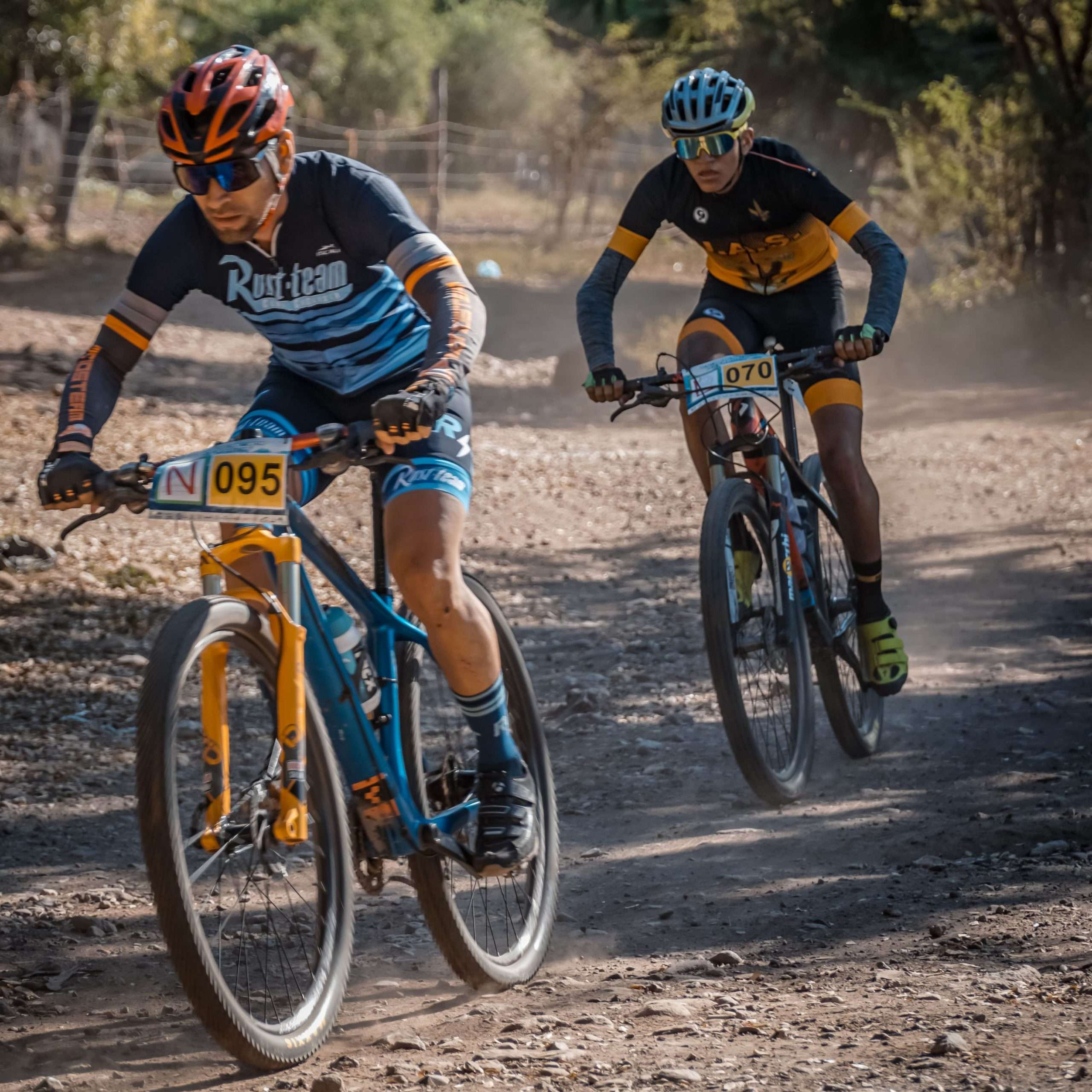 Vitamin & NAD IV's Podcast
We want to help
IV Hydration & nutrient Replenishment
We want to be part of the solution to hydrate America. Or at least Texas. But Texas is pretty big, so, you know… we started this company because we believe we can provide an efficient solution and help people feel awesome. And who doesn't like to feel awesome?!
Our focus is on your convenience. Our team of medical professionals provides one-on-one consultations and appointments at a location of your choice where we deliver intravenous (IV) fluids, vitamins, minerals, and anti-oxidants based on physician-established protocols.
Through a vigorous vetting process, we have done the work on finding the best available products so you don't have to. We provide individually tailored wellness and anti-aging regimens as well as vitamin and hydration protocols to help you achieve and maintain peak performance.
Contact us to schedule an appointment
at a convenient location of your choice.