IV Hydration, Vitamins, & Goodness Services Located in Dallas Texas
The Ultimate hydration
How can we help?
Wellness & Anti Aging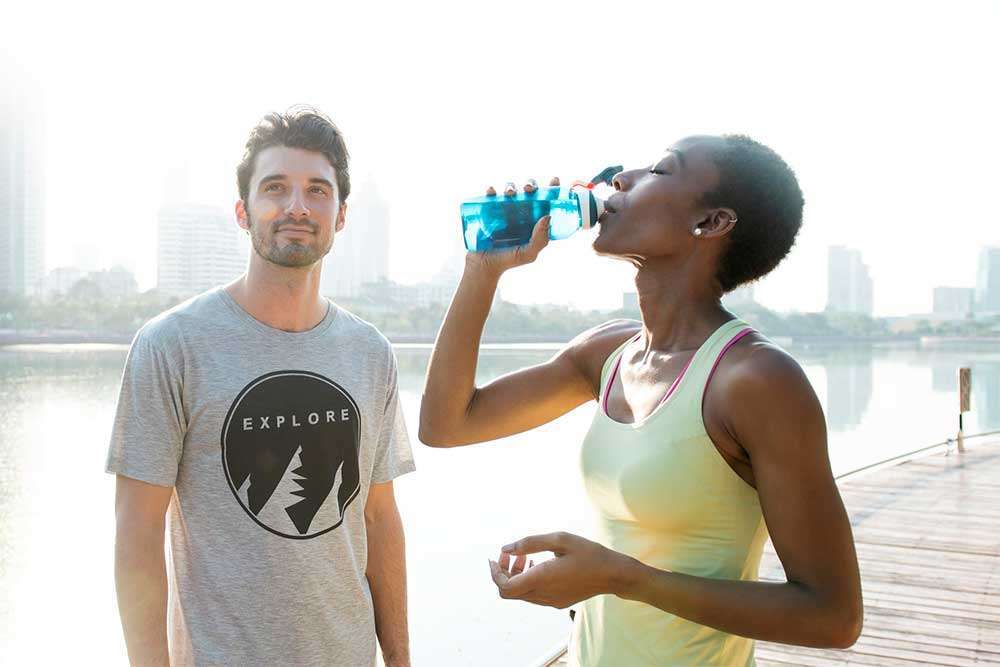 click a service to book
Hydration
Our most comprehensive package inspired by some of our favorite clients. This includes a liter of fluid, 25 Gm of vitamin C, 2 Gm Glutathione, B vitamins and our favorite the FastVitaminIV. This package includes antioxidants, vitamins, minerals and amino acids If this doesn't get your motor running, we don't know what will.
Hydration: Pure hydration goodness. No frills. No fuss.
Hangover Treatment: For a mild hangover. IV fluids + heartburn, nausea & headache relief because there is no reward for suffering.
Workout Recovery Treatment: IV vitamins + electrolytes + pain relief to aid in fast recovery and performance optimization. Keeps your inner beast at the ready
The Hangover Helper Max
$250
It's like the Hangover Helper's big brother, for when you've really gone and done it. Twice as nice. Twice the IV fluids + heartburn, nausea & headache relief
The Rapid Recovery IV Bomb
$315
Hydration + Wellness: it's the bomb! IV fluids + vitamins, minerals + goodness + Fast Vitamin Push™
Seasonal Allergy Relief: IV fluids + pain relief + anti-inflammatory + vitamins + other good stuff to fight those pesky allergens
The Have it Your Way
$200
Consult with Dr Leyva for options to deal with the symptoms that ail you. We can't cure it all, but we can help manage many symptoms when other things fail you.
Created by Dr. John Myers who used it to treat symptoms of chronic conditions such as Asthma, Fibromyalgia, chronic fatigue, and migraines. The cocktail includes different vitamins and minerals including Vit B and C, magnesium and calcium.
IV fluids + B vitamins + high dose vitamin C, minerals + antioxidants. Nothing like a good defense to fight off evil spirits. Just kidding but it will help with colds, flu and other nasty germs.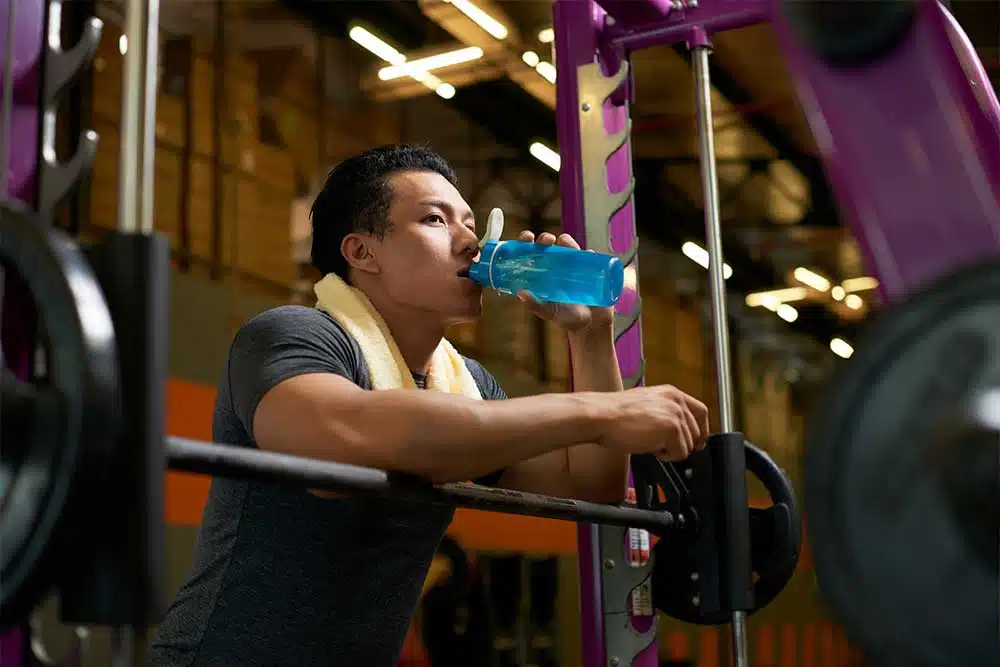 click a service to book
Boosters
Standard B12 Injection. Good for energy and a little extra oomph.
Super B complex injection. More b's than a honey farmer. Puts some pep in your step.
A powerful mix of lipotropic agents including MIC complex, B vitamins and amino acids. Helps boost metabolism and make energy use more efficient. Great at helping brides fit into that dress and carving out beach bods. Works for men and women.
Toradol is a nonsteroidal, anti-inflammatory drug (NSAID) that works by blocking pain and inflammation. This can help decrease swelling, pain, or fever. It's like ibuprofen only better, faster, stronger!
1 Gm of vitamin C to help with immune support and to keep your skin looking great.
Just like our Skinny Shots but discounted 25%. Due to new restrictions packs are currently only available for self administration. In order to say thanks for doing these yourself we are now including one extra shot. Helping you get your 6 pack with our 6 pack.
Who wants a 6 pack when you can have a 12 pack. Actually we want a 6 pack too but a 12 pack of skinny shots will help you meet your weight loss goals.
click a service to book
Performance and Wellness
A proprietary blend of 19 vitamins, minerals & amino acids. Developed by Koniver Wellness. Our personal favorite. Makes you feel like a winner.
NAD+
Contact Us for Details
NAD+ is a coenzyme found in all living cells. It is required for the biological processes that make life possible including metabolism, DNA repair and mitochondrial cleansing. (Elysium, n.d.) Hello Hydration is an exclusive provider of Koniver Wellness products. *This treatment requires a physician consult with Dr. Craig Koniver prior to administration.
High Dose Vitamin C
$20 for 1Gm.
Great for immune support and great for your skin. Large doses of Vitamin C has been proven to offer a huge variety of medical benefits.
$5/additional Gm.
Glutathione High Dose
$65
Powerful antioxidant. Great for liver detoxification, glowing skin, hair and nails. Prepare to look and feel your best.
Glutathione Higher Dose
$100
Powerful antioxidant. Great for liver detoxification, glowing skin, hair and nails. Prepare to look and feel your bestest.
We want to help
IV Hydration & nutrient Replenishment
We want to be part of the solution to hydrate America. Or at least Texas. But Texas is pretty big, so, you know… we started this company because we believe we can provide an efficient solution and help people feel awesome. And who doesn't like to feel awesome?!
Our focus is on your convenience. Our team of medical professionals provides one-on-one consultations and appointments at a location of your choice where we deliver intravenous (IV) fluids, vitamins, minerals, and anti-oxidants based on physician-established protocols.
Through a vigorous vetting process, we have done the work on finding the best available products so you don't have to. We provide individually tailored wellness and anti-aging regimens as well as vitamin and hydration protocols to help you achieve and maintain peak performance.
Contact us to schedule an appointment
at a convenient location of your choice.
*The services provided have not been evaluated by the Food and Drug Administration. These products are not intended to diagnose, treat, cure or prevent any disease. The material on this website is provided for informational purposes only and is not medical advice.